VCMT is dedicated to the massage therapy profession and to providing the best possible education in Massage Therapy. Our diverse instructional team is composed of leaders in the RMT field who are successful practitioners in their own right, along with chiropractors, osteopaths and other skilled therapists and educators.
Instructors work in partnership with an administrative team dedicated to ensuring that up to date instructional strategies are implemented in the classroom. VCMT values an engaged, participatory learning environment where students feel seen and known.
Regular Guest Speakers
We also regularly host guest speakers, including personal injury lawyers, clinic owners, accountants and more, to help prepare our students for their careers and inform them of the opportunities that exist in our field.
Cadaver Labs
Included in our program, students will attend a series of cadaver labs at Somatic Explorations with instructor Chris Hagey, RMT. At each of the labs students observe different regions of the body in pre-dissected cadavers (pro-sections).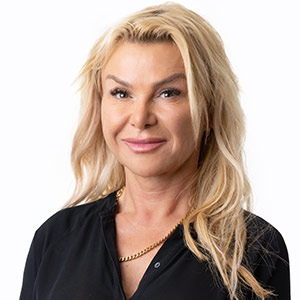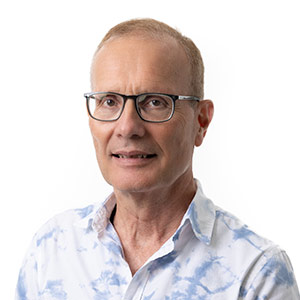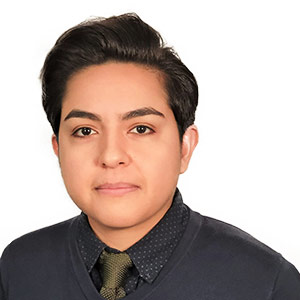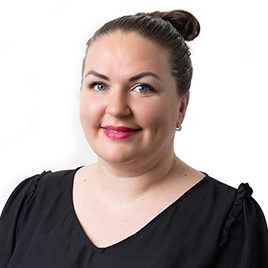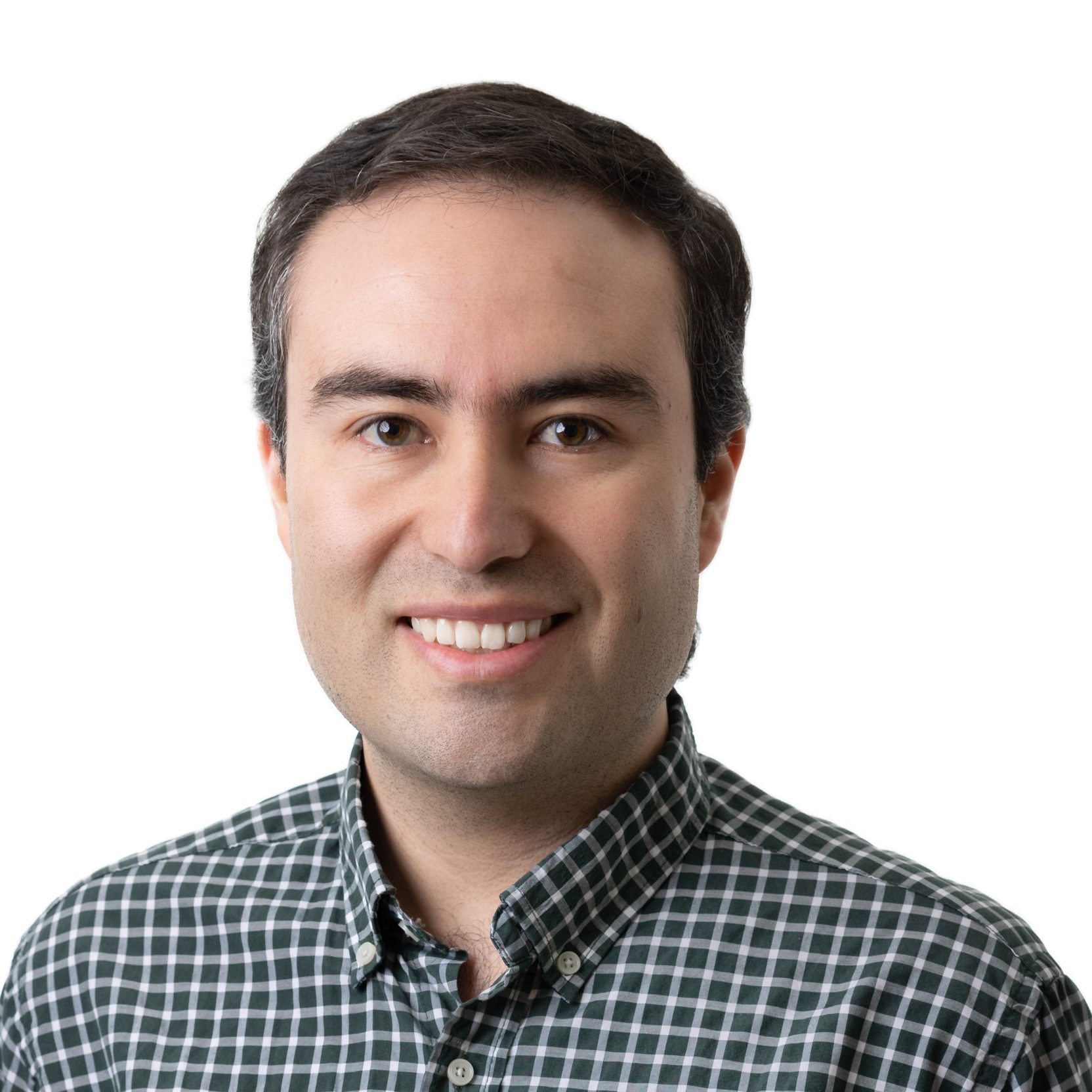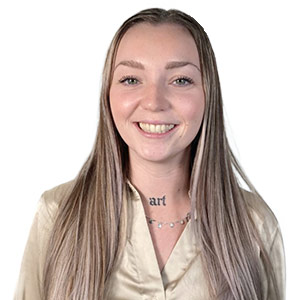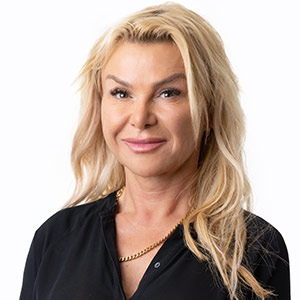 President
Leanne Bate
Prior to joining VCMT in 2019, Leanne earned an MA and MBA from UBC, and enjoyed a long career in finance. Aside from her role in quality assurance of the weekly donut order, Leanne take immense pride in the amazing students and staff at VCMT and spends her time focussed on delivering the best possible massage education to students, and a great environment for staff. Outside work, Leanne is committed to a number of charitable ventures, and enjoys spending as much time as possible with her family.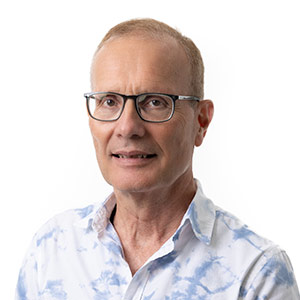 Senior Administrator
Dave Neufeld
When I'm at VCMT I enjoy eating donuts and having casual conversations with students about our mask policies. When I'm not at VCMT, I enjoy eating blueberry strudel and reading articles on nutrition.
Clinic Manager
Mark Arnephy
My favourite thing about VCMT is the students. They learn so much so fast; I find their development inspiring. Outside of VCMT, I look after myself through exercise and music.
Director of Admissions
David Giesbrecht
I love to hear the stories of the students; where they're coming from and why they want to be RMTs. When I'm not at VCMT I love playing nearly every sport possible, at the same time.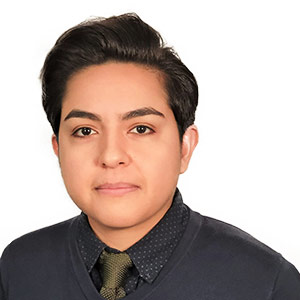 Finance Manager
Yasi Vasfkar
My job is to take numbers on pieces of paper, rearrange them and put them on different pieces of paper. I love numbers! When i'm not at work, I love to build and collect LEGO sets!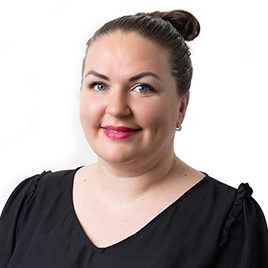 Admin Coordinator
Daiva Azubalyte
When I'm at VCMT, I love to hear Dave's jokes, sing Lithuanian songs and support staff health by eating as many treats as I can so they don't have to. When I'm not at VCMT, I love to go camping, teach my daughter to swim and lay in the hammock reading a book.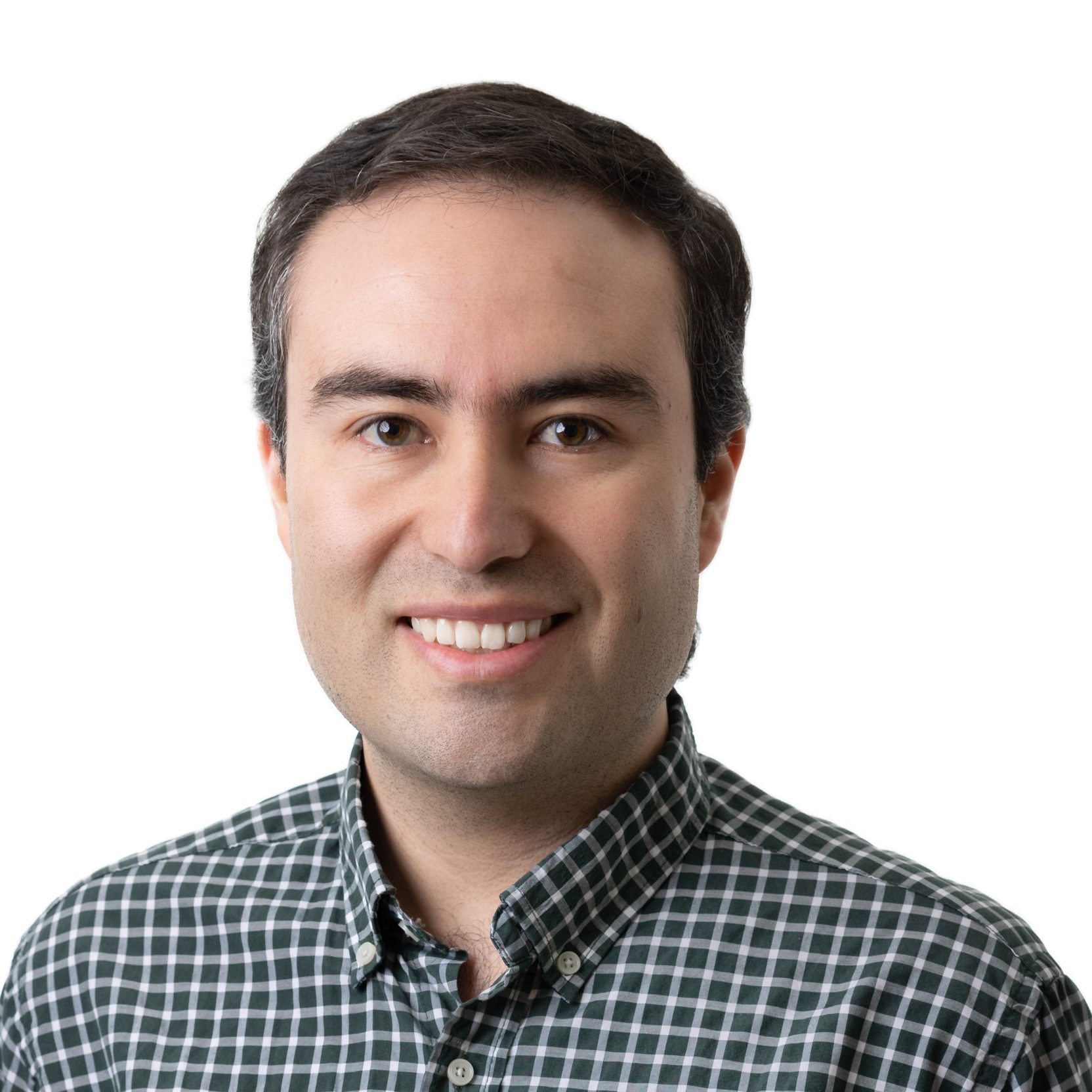 Clinic Administrative Coordinator
Jhon Zarate
I am pleased to be able to support the students and help them to fulfil their goals at the clinic. Deal with numbers and calculations is my thing; I am delighted when everything's on track."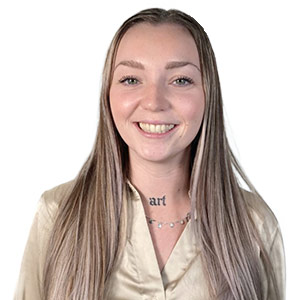 Reception
Kirstie King
Getting to interact with so many clients and students everyday is the best! Getting to know the frequent clients, students and staff has been the best part of my job so far. I am a big fan of all kinds of art! I draw and paint and play guitar any free chance I have.